Win one of three VR-ready NVIDIA graphics cards!
CONTEST EXTENDED!
Blueprint Reality is proud to announce the launch of its inaugural game, Awaken.
The reviews have been great and we want you to get in on the action so we extended the entry deadline to March 16, 2017.
To participate you simply need create your very own level in Awaken using the level editor mode and submit it to Blueprint Reality at contest@blueprintreality.com.
Find out more about how to share your levels here!
Entries will reviewed based on beauty, creativity, fun and sense of awe!
Did we mention the prizes?!
First place:      GTX 1080 – appr. value – $599 USD
Second place: GTX 1070 – appr. value – $379 USD
Third place:     GTX 1060 – appr. value – $249 USD
Submit your entry no later than March 16th, 2017*.
Chances of winning will depend on the number and quality of the entries.
Good Luck and Enjoy Creating!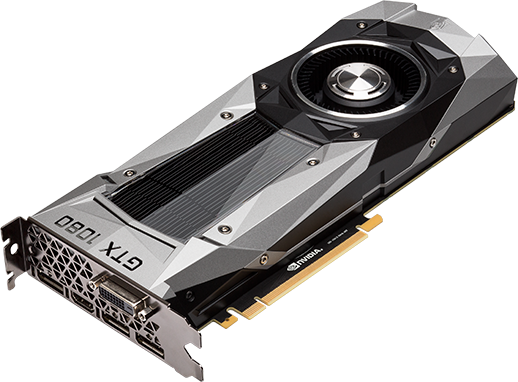 Prizes may not be exactly as shown, please see full contest rules for details. Image credit NVIDIA.